Get in Touch
Read the pamphlet and advisories below to make informed decisions when you buy or sell properties. To learn more schedule an appointment below or contact me with any qeustions.
Mailing Address
4110 SE Hawthorne Blvd, #421 Portland, OR 97214
Phone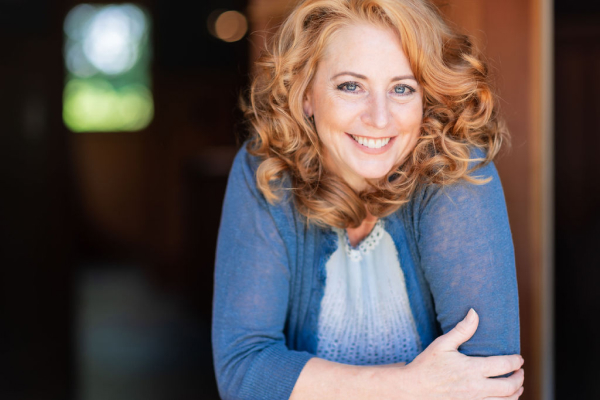 Appointment Request
Our schedule for December 2023
Click a free day to apply for an appointment.