There is no substitute for
Experience
Providing Real Estate Solutions Since 1994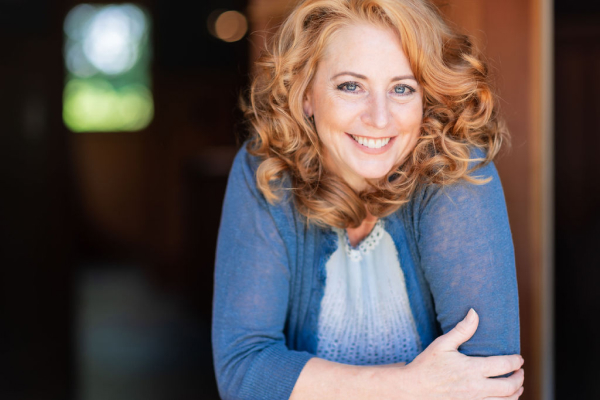 Top Choice for Real Estate Representation in Portland, OR and Surrounding Areas
Buying and selling properties requires substantial research, planning, and coordination. Rose Country Realty provides real estate representation in Portland, OR and Surrounding Areas, to streamline the process for you. Close the deal without the stress of handling negotiations by yourself.
Work with an Experienced Consultant
My name is Annie Wrucke, and I will serve as your real estate consultant. I assist you with every stage of a real estate transaction. You can enjoy peace of mind knowing you have a professional on your side who has your best interests at heart, my clients always come first.
→

About Me
We work with a variety of Residental and Commerical Customers including:
Serving My Clients with Dedication
My philosophy is to work hard for my clients and listen to what they are telling me.
I take the stress off my clients' shoulders and help them understand the real estate market. I also provide resources so they make the right choice when buying or selling real estate properties. With my extensive knowledge, I help them find the best options for their needs and situation.
My love of real estate is an asset that enables me to negotiate well and leverage a better outcome for my clients. I help inform my clients properly, and we work together to handle every step of the process.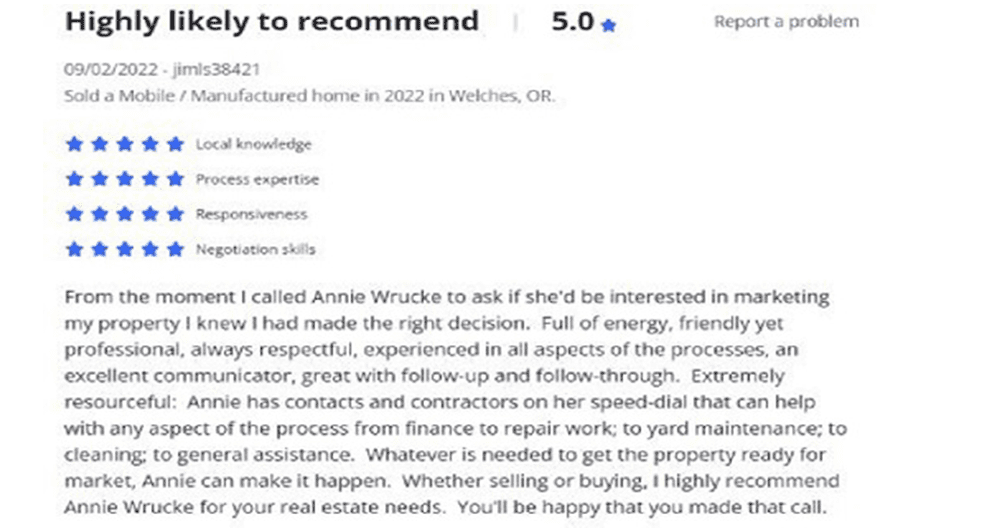 →

Click Here to Leave US a Review
Call or email me to learn more about my
real estate services.
Send an email